With billions of cryptocurrencies around the world dependent on blockchain networks, it is not difficult to recognize that this technology may be groundbreaking in terms of its potential for transformation. Unfortunately, these systems are still quite vulnerable – any flaw can easily make them susceptible to malicious hackers and costly data breaches. Despite being at an early stage in development, many large companies and governments are already banking on its revolutionary capabilities down the line.
Cryptocurrency security companies: Top 5
CertiK
A blockchain and smart-contract auditing platform, CertiK has been on the market since 2017. Its flagship product is a proprietary Cryptographic Certification System that verifies the security of any blockchain or smart contract system with machine learning analysis.
CertiK is making waves in the blockchain security space, having identified over 45,000 vulnerabilities and secured $310 billion worth of digital assets. Their impressive client roster includes some of today's most well-known projects such as AAVE, Polygon, Binance Smart Chain & more. Through their mission to protect blockchains from malicious actors they have built a strong reputation for providing reliable solutions that ensure cryptocurrency wallets are secure and DApps can be trusted.
Chainalysis
Chainalysis is a blockchain investigation and compliance-focused cybersecurity company that was founded in 2014. With their powerful suite of tools, the firm helps protect against financial crime by building trust and transparency into the cryptocurrency ecosystem.
Their Cryptocurrency Compliance Platform uses advanced analytics to identify suspicious activities on the Bitcoin and Ethereum networks as well as other high-risk cryptocurrencies. Furthermore, they provide in-depth compliance and investigation solutions to governments, financial institutions, law enforcement agencies and other enterprises worldwide.
Secure Cryptocurrency
Secure Cryptocurrency is a leading provider of cybersecurity products and services for the blockchain industry. Through their advanced technologies, Secure Cryptocurrency enables organizations to protect against digital threats such as ransomware, data breaches, and malicious actors.
Secure Cryptocurrency also provides enterprise-grade security solutions for top institutional investors such as Coinbase and BitGo. The company's products are designed to protect digital assets from theft or unauthorized access by providing the highest level of protection against cyber threats. Additionally, Secure Cryptocurrency has developed a series of secure wallets to store digital coins and tokens safely.
Paxful Cryptosecurity
Paxful Cryptosecurity is a blockchain-focused security provider that has been around since 2018. Their team of experts provide comprehensive solutions to ensure the safety and security of digital assets with their multi-layered security system.
Their Cryptosecurity Platform uses advanced technologies such as encryption, two-factor authentication, and real-time monitoring to protect digital assets. Moreover, their Cryptosecurity Suite includes additional features such as secure storage for cryptocurrency, identity protection, and cold storage solutions for institutional investors.
CipherTrace
CipherTrace is a leading provider of blockchain security products and services designed to protect users from malicious activity on the blockchain. Their Cryptocurrency Intelligence Platform helps organizations make informed decisions about their blockchain investments and monitor suspicious activities.
Their Cryptocurrency Anti-Money Laundering (AML) solutions are designed to protect organizations from financial crimes by helping them comply with global regulations, detect potential fraud, and streamline the onboarding process for customers. Additionally, CipherTrace provides tools to detect suspicious transactions on the blockchain and track digital coins across multiple exchanges.
Conclusion
In conclusion, Cryptocurrency security is a growing concern for investors and organizations as cybercriminals become more sophisticated in their attack methods. Cryptocurrency security companies such as CertiK, Chainalysis, Secure Cryptocurrency, Paxful Cryptosecurity, and CipherTrace are helping ensure the security of blockchain networks by providing reliable solutions that protect digital assets from malicious activities. With their advanced technologies and highly experienced teams, these firms are offering a wide range of services to help organizations protect their cryptocurrency investments and comply with global regulations.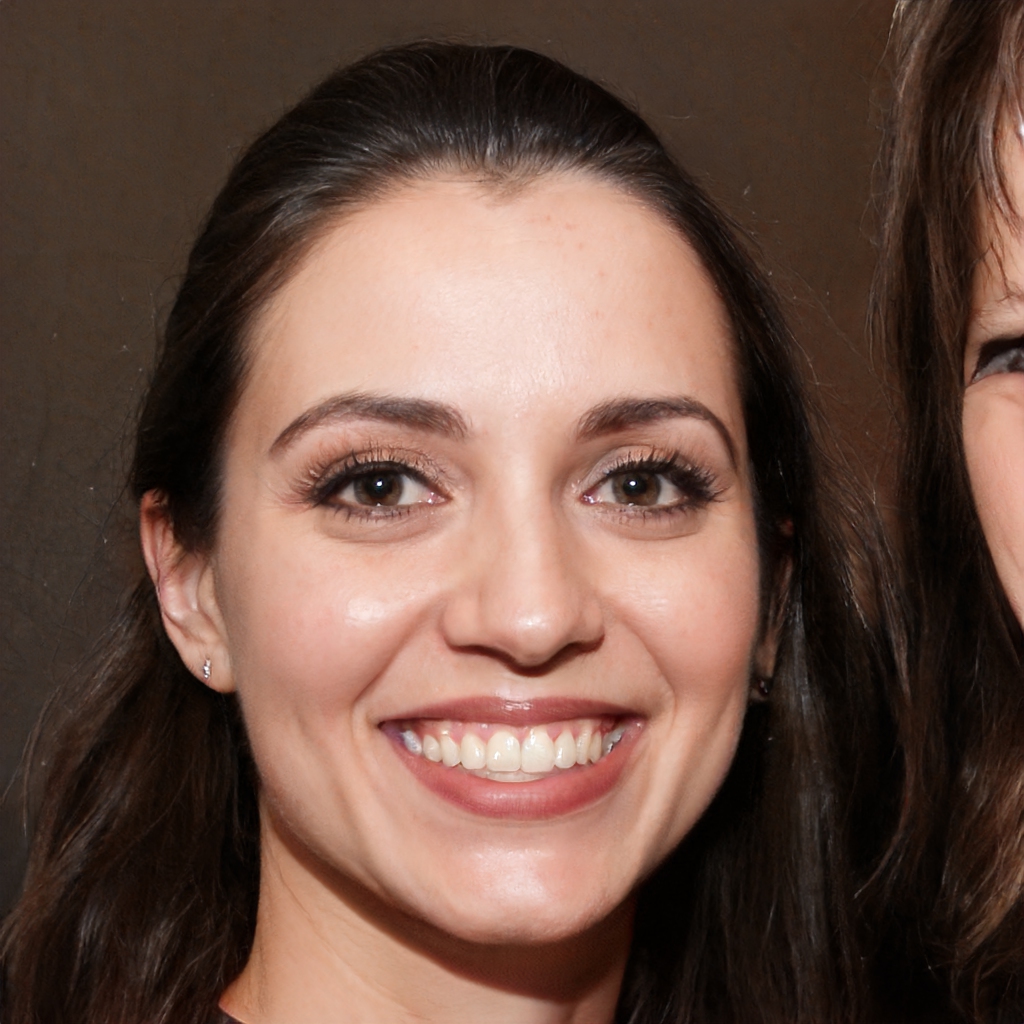 Evie Roybal is 32 years old and the founder of an open-source crypto platform. She is a self-starter who has always been interested in new technologies, and she has a strong belief in the power of blockchain technology to change the world for the better. Evie is originally from Colorado, but she has spent most of her adult life living in various parts of Asia. She is currently based in Hong Kong.